Mt. Vernon, IL
The second day of the show was very busy, a little windy and the sun came out… So just perfect day! Friday seems to have the most visitors and the therefore the amount of test flights.
Here are a few photos and thoughts from the day…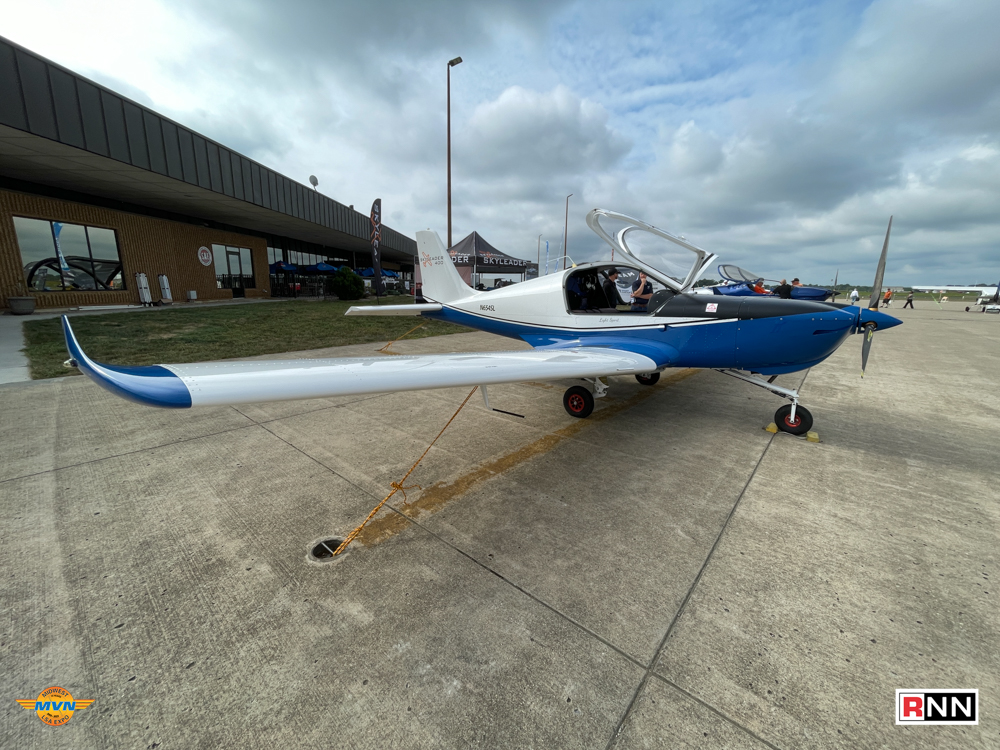 Yesterday we got a sneak peak at the 600 getting ready for a test flight, here is it's brother the SkyLeader 400. I know we must have said this a hundred times – but where else can a person go to test fly so many models and brands. Midwest LSA Expo is the best place.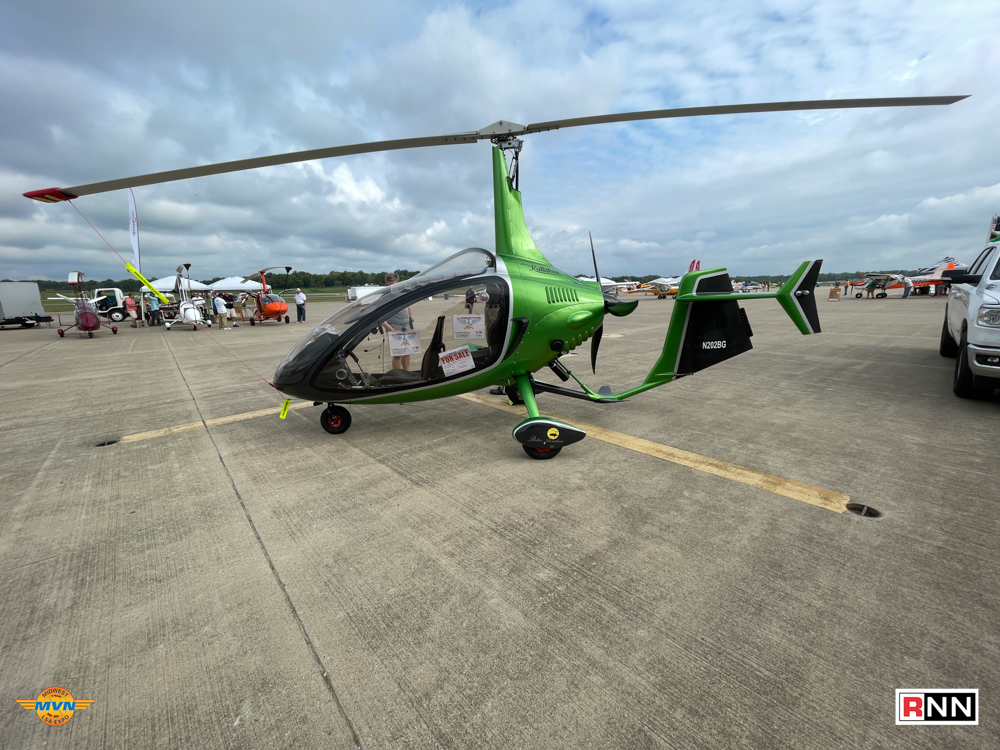 This lovely Gyro Plane was sitting just to the left of the main entrance. It is the Kallithea (in Greek, it means the best view). To find out more about this beautiful aircraft, you can reach out to the official distributors in the US, LA GyroPlane.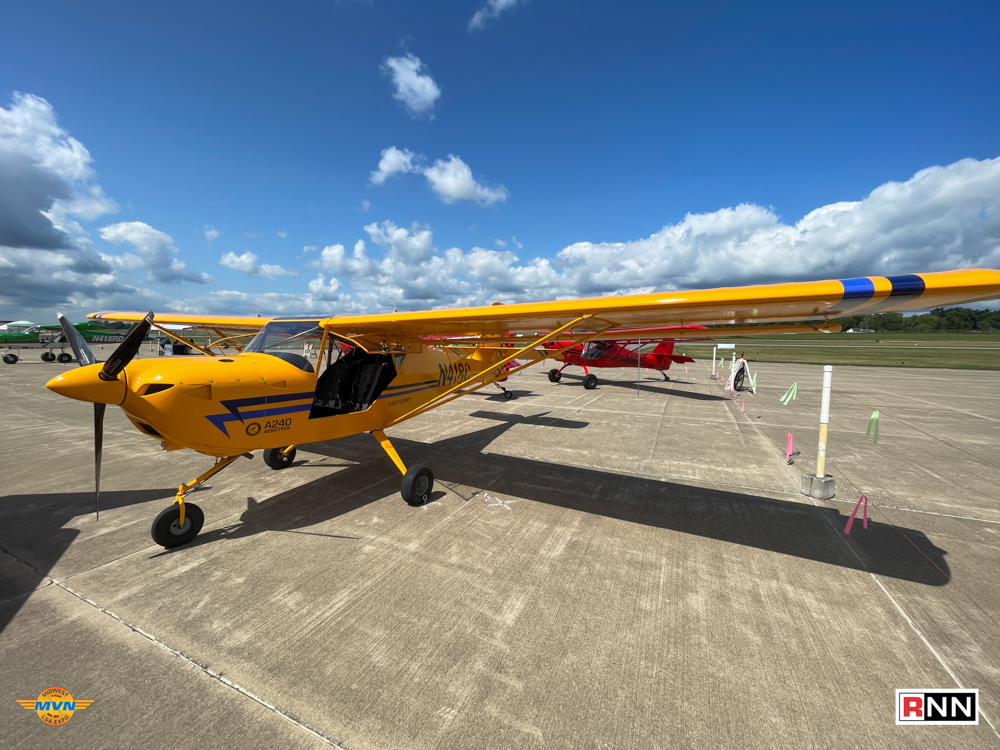 Hiding away at the far enf of the expo was the AeroTrek A240. I am sure it was there to get easy access to the flightline! For more info reach out to AeroTrek.aero. Powered by the Rotax® 912 ULS.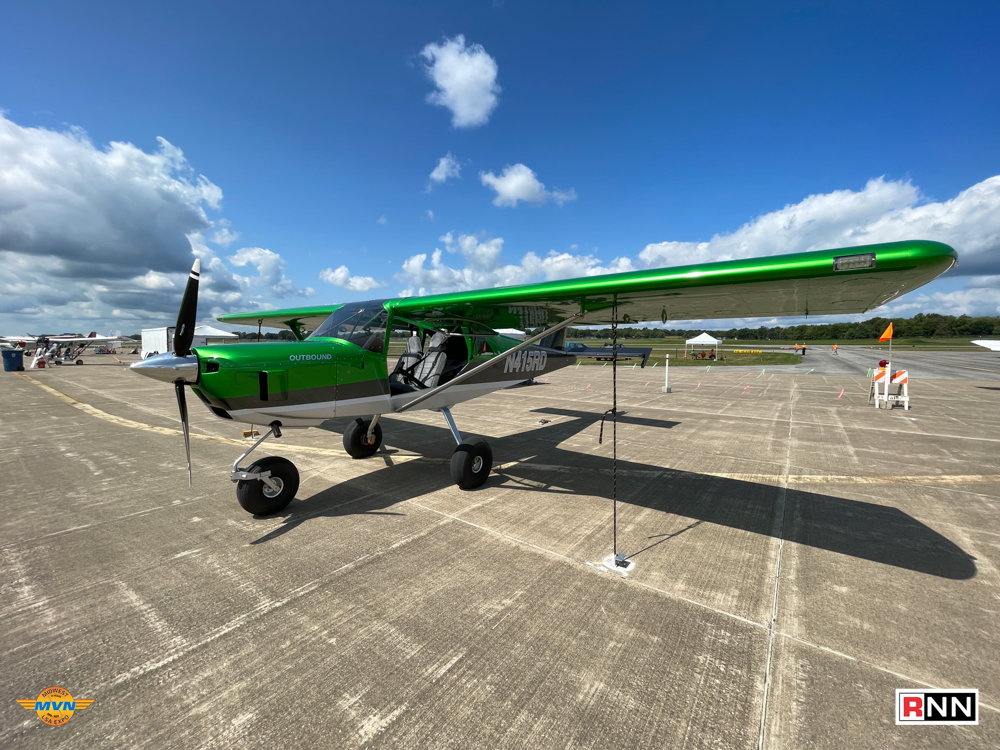 What else can be said about the Rans S21 Outbound? It had the most test flights on the first day and is powered by the amazing Rotax® 915iS Turbo! Here is their website. We were lucky to get a quick interview with Mark "The Pilot" …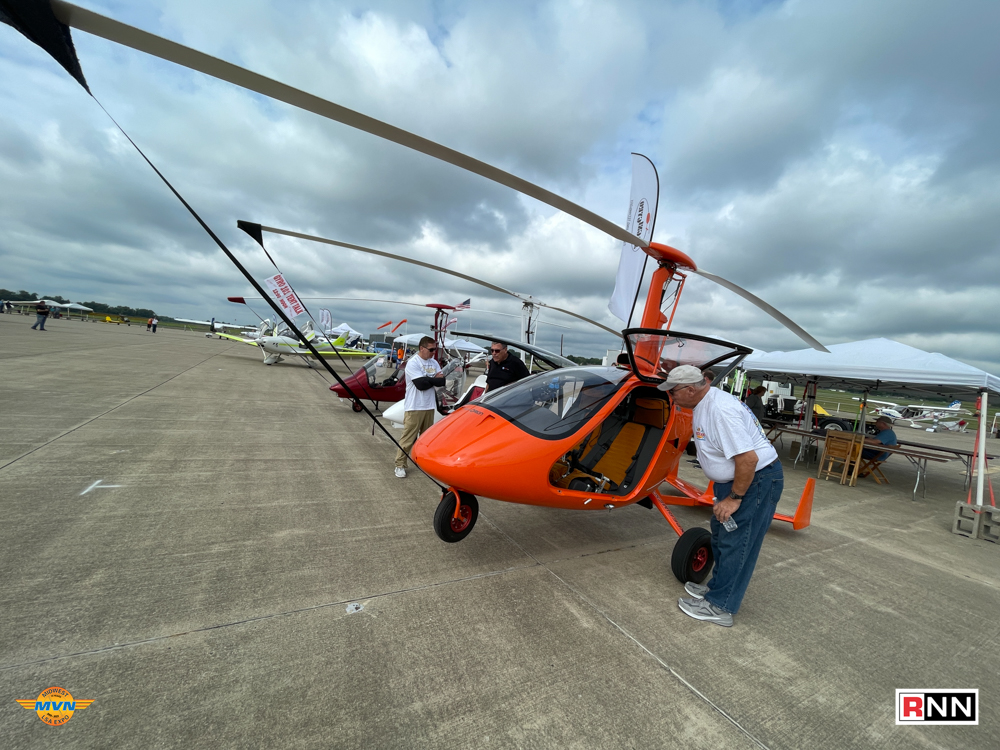 We could not walk past this very bold Magni M24 Orion without taking a photo. Last year Greg gave us a very detailed and informative video session on the brand and gyro planes in general. He truly is the master. Here is that video…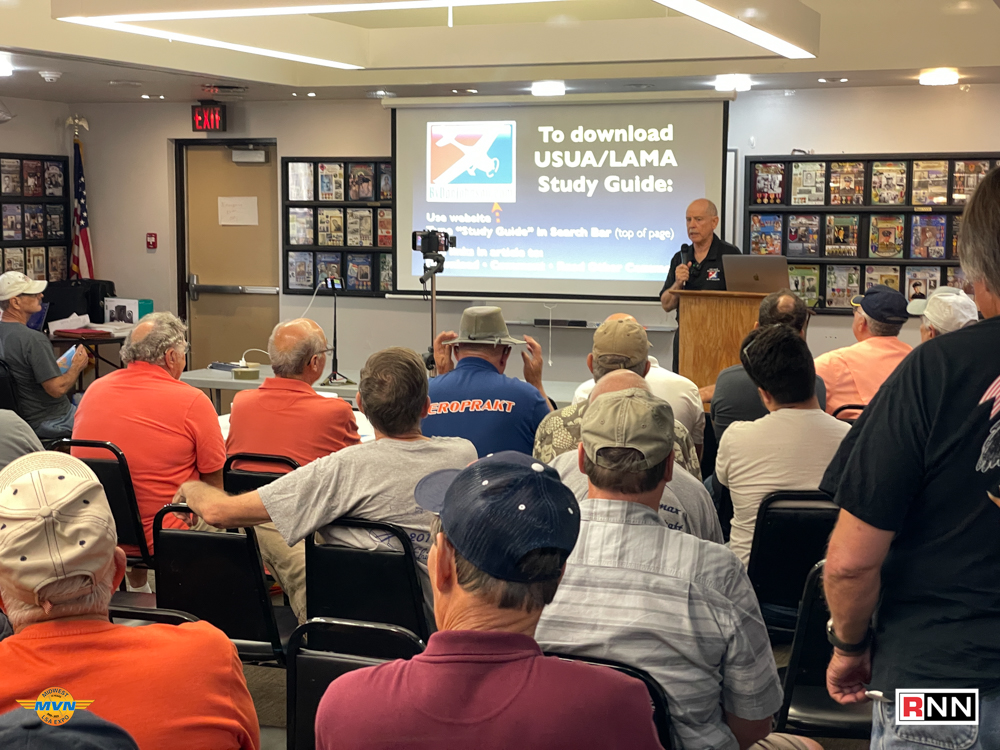 There is nothing like a Dan Johnson presentation. Add the word MOSAIC to it and you have a very full room. MOSAIC is really important to pilots and OEM. Please (we can't stress this enough) visit Dan's very detailed page and get involved!
[
See image gallery at rotaxnews.net
]